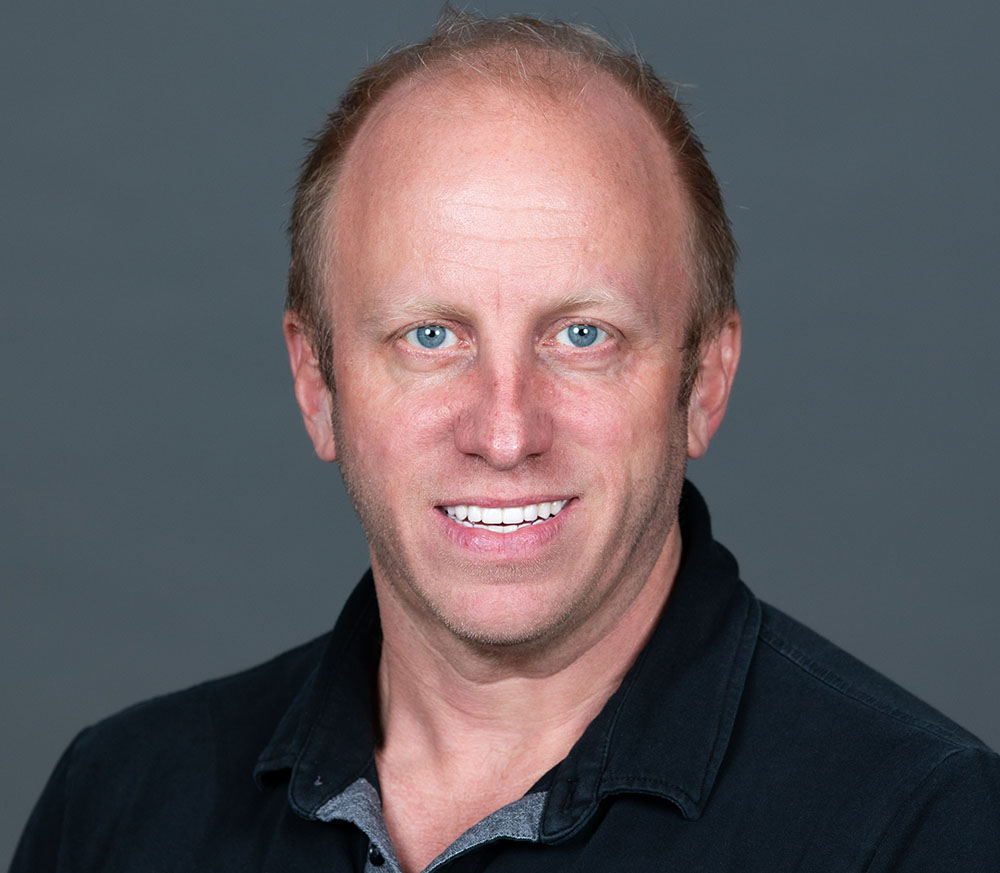 Hello 👋🏻 My Name is Dan
I am a Software Engineer living just outside of one of my favorite places in the world, Cleveland, Ohio. I am a self-taught programmer who firmly believes that you can accomplish anything in this life if you put your mind to it, roll up your sleeves and are willing to put in the work.
I have been writing software for over 20+ years now and I use my knowledge, passion, and influence to help other developers achieve their goals. I teach online and currently, have over 160,000 students.
In my personal life I am a husband to my best friend in the world and a father of two little girls. I enjoy reading, running and lifting weights to get me through the week.
My Journey
My journey to becoming a computer programmer did not start at a fancy university. Thanks to my mom, who made me take a typing class in high school, in which I excelled, I became interested in computers. After high school, I worked as a landscaper. One day, I decided that this was not life for me. I chose to enroll at a local college for a programming certification in Applied Computer Sciences. Once I completed this certification, I did some freelancing to hone my skills, and soon after, I landed my first job at a startup in San Francisco! It was difficult leaving my friends and family, but I was so excited about this opportunity and quickly packed my bags for the West Coast.
My educational journey did not stop there. I consider myself a lifelong learner. Having a passion for learning is the secret to success in life. While I was living in California, I hired a teaching assistant from UC Berkeley to tutor me in computer programming. I spent most of my nights far from home immersing myself in Java programming books to advance my skills, which certainly paid off!
After two years in San Francisco, I landed a new position back in Cleveland and jumped at the opportunity to move back home. I continued to advance to different positions and companies over the years, and here I am, 20+ years later, still loving to code every single day.
One thing that has always stuck with me
One thing that has always stuck with me over the years is how grateful I am for all of the people who taught and inspired me. This helped inspire me to share my passion for learning with others. When I discovered online teaching, I knew this was my calling to help other people make positive changes in their lives through education. As I said in the beginning, if you are willing to put in the work, you can accomplish anything in this life. If programming is what you are hoping to learn and work hard on, I am happy to show you the way!
Some other facts about me
I live just outside of Cleveland, Ohio with my wife Jen, and our 2 daughters Isabella and Juliana. When not spending time with my family, I love reading books, listening to podcasts, and watching online courses. I have a real thirst for knowledge and it consumes me every day of the week. I also love to run and lift heavy weights, which keeps me balanced throughout the week.